CLICK BELOW TO WATCH VIDEO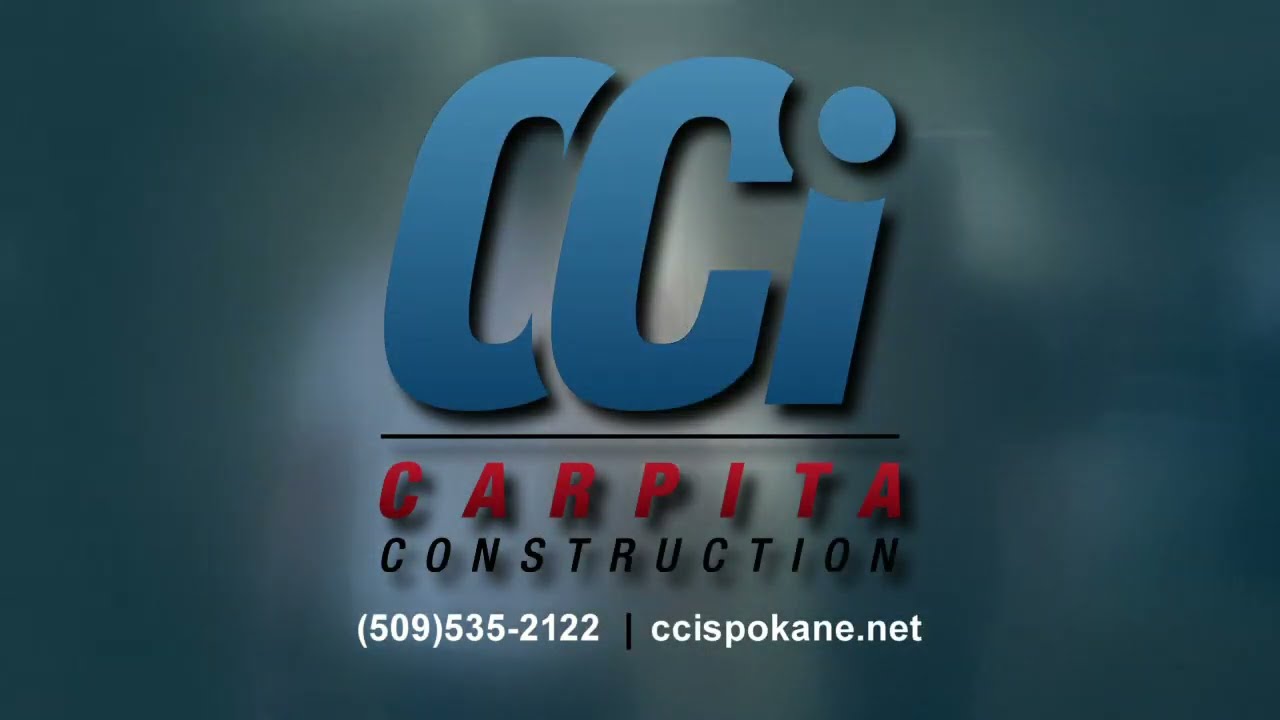 We are a FULL SERVICE
Commercial General Contractor. Specializing in Hospitality, Restaurant, Multi-Family Housing and Commercial Tenant Improvement Renovation.
office Tenant Improvement

COMMERCIAL BUILDING RENOVATIONS

HOSPITATLITY BUILDING RENOVATIONS
COMMERCIAL BUILDING RENOVATIONS
Space design, Framing, drywall and finish, painting, flooring, ceiling grid and ACT, and general construction services overseeing electrical, plumbing & HVAC
specializing in Hotel Interior and Exterior building Additions. Commercial spaces, lobbies, guest rooms & meeting spaces.
OFFICE TENANT IMPROVEMENT
ARCHITECTURAL CUSTOM CASE WORK,
SPACE DESIGN, PERMITS AND PLANNING, interior finishes, And FIRE LIFE SAFETY (ALARMS/SPRINKLERES)
Phone:
(509) 535-2122
Fax:
(509) 535-0109
E-Mail:
ConnieR@ccispokane.net
Address:
25415 East Kildea Road
Newman Lake, WA 99025